Go Where Your Customers Go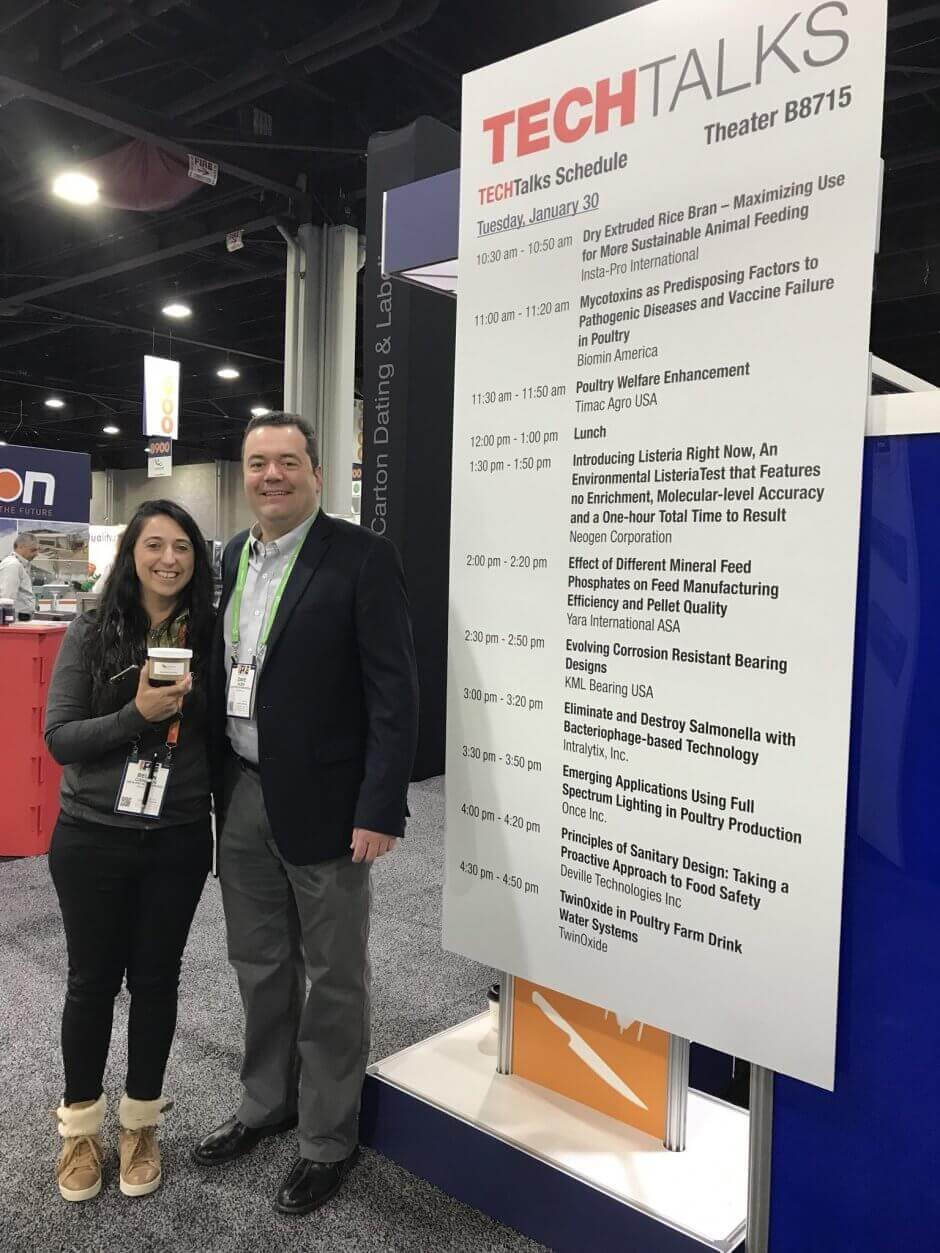 Earlier this year, I attended IPPE in Atlanta. It was a great show – seeing lots of Insta-Pro customers from through the years. We also met new folks that might one day become our customers. We had lots of great conversations with lots of great people. It's got me thinking….
Where are your customers?
Where do you go to meet your customers?
Much of my background is in the pork industry. I know where to go meet those folks. Now, I'm working across species. Insta-Pro customers send high quality products not only to pork producers, but also to dairy producers, poultry producers and others. Many of these folks go to different places to network and learn about the industry.
That means, I need to go where they go.
IPPE, a poultry heavy show, was a great place to network with people across the feed industry. I saw long-term friends and met new friends.  The key thing is – at Insta-Pro, we go to where our customers are.
How about you? Where can you go to meet new customers over a broader market opportunity?
Where will your customers go in the future?
Understanding where your current and future customers will be is important in being a successful business.  I have met individuals who only attend certain tradeshows and are not interested in exploring different markets like organic and NON-GMO.
But here's the problem, if they doesn't explore other options, they will miss out.
If you sell your meal only in the poultry industry, how about going to a dairy show to potentially broaden your knowledge of a different customer base? Or, how about reaching out to turkey or duck growers to try to understand and meet their needs?
Go to where the opportunities are…
You may have more opportunity than you realize. It may be at the next poultry or dairy conference. Or it may be just down the road from you – that dairy farmer that needs a high quality source of protein for his new organic herd. Step out and find those opportunities to expand your business – to expand your thinking. Go find those opportunities so you don't miss out.