Oil Clarification System
The oil clarification system effectively reduces solids in crude vegetable oil for further processing or marketing of oil.
Oil Clarification System
The Oil Clarification System is a result of collaboration between Insta-Pro International® and Alfa Laval to bring scalable crude vegetable oil solutions to the oilseed processing industry.
FEATURES:
• Stainless steel piping, tanks, frame
• PLC-based control panel with 10 inch touch screen
• Compact design
• Necessary items needed to clarify oil such as
pipes, pumps, tanks and control panel
• Suitable for processing a variety of oils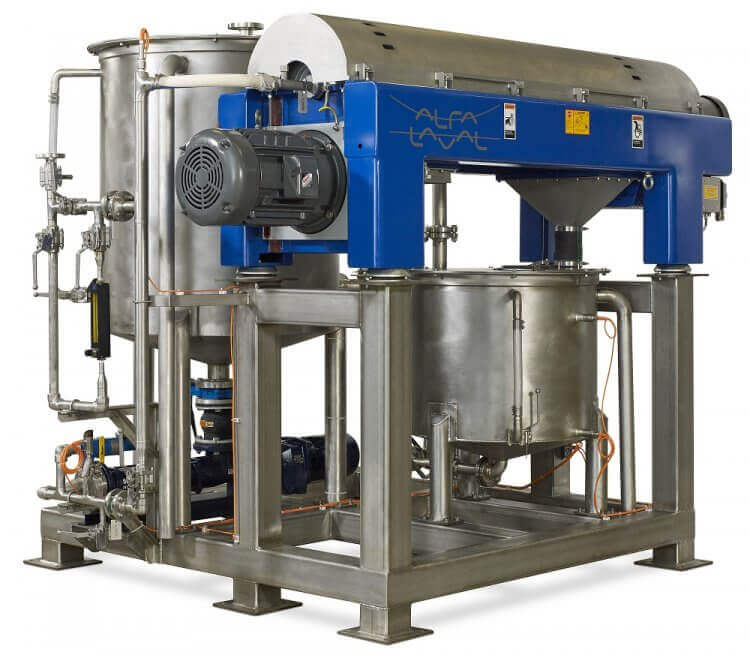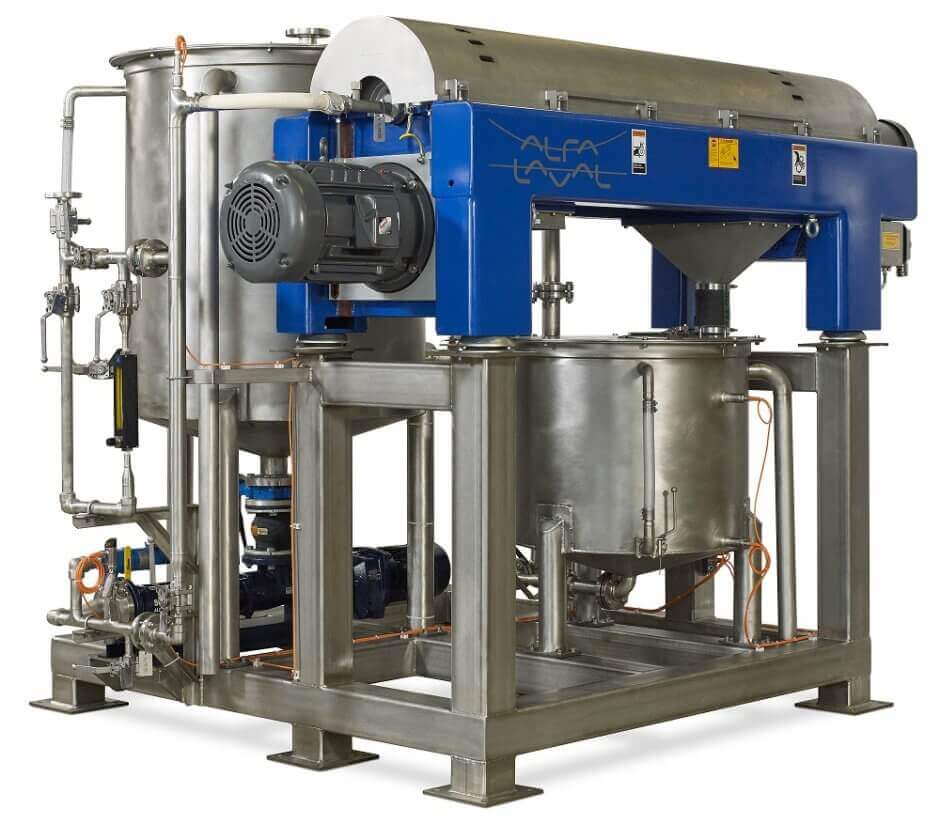 One benefit of the Insta-Pro ExPress® process is that you are able to diversify your product offerings.  Instead of just offering extruded soybeans, you now have two products to offer:…
The Challenge: Half a world from where they were manufactured, Insta-Pro International® extruders are helping an East African company answer the needs of nutritionally-challenged children. Belete Beyene, managing director of…
---
Contact us Today!
Ready to grow your business with Insta-Pro products or services?