History
The Insta-Pro International® story began more than four decades ago in the heartland of America. Soybean harvests were abundant but local farmers lacked the ability to process on-farm crops into nutritional animal feed; that gap was filled with the invention of the high shear dry extruder. The new technology was patented, becoming the industry's first high shear dry extruder. Today, the extruder is utilized to cook, sterilize, stabilize, texturize and expand oilseeds, grains and by-products.
After the success of the high shear dry extruder, additional products to enhance extrusion processes were developed. Mechanical oil presses also became a key component of our product family. The extruder and oil press were combined to form the ExPress® System which allows for chemical-free processing of various oilseeds into high quality meal and oil used in many manufacturing industries today. Additionally, we added the medium-shear extruder to process shaped products like pet food and fish feed. Now, more than forty years later, Insta-Pro International® systems are at work on six continents — North America, South America, Europe, Africa, Asia and Australia.
Our Employee's Commitment
Our employee's deep passion to improve lives around the world is shown by providing quality durable equipment that is easy to use and exceptional customer support in solving processing problems with optimized solutions. We are committed to responding to our customers in a timely fashion with the primary goal of helping them achieve success.
Tagline:
Nurturing Every Bit of Good
Mission Statement:
Insta-Pro helps our customers build their businesses and optimize their feed and food by providing innovative, science-based extrusion processing solutions
Vision Statement:
Improving nutrition for the world's producers of meat, milk and eggs.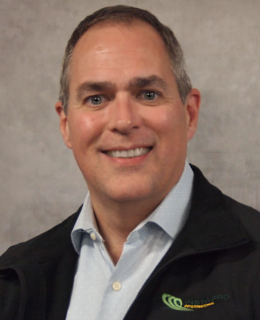 Jonathan Kingsbury
President & CEO
Karl Arnold
V.P. Sales & Marketing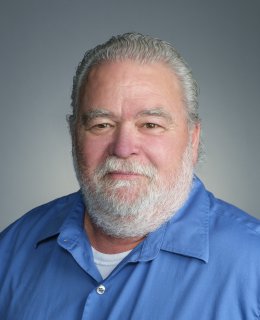 Oz Grimm
V.P. Engineering & Operations
Dave Albin
V.P. Nutrition & Extrusion Technologies
Joanne Nikles
V.P. HR & Administration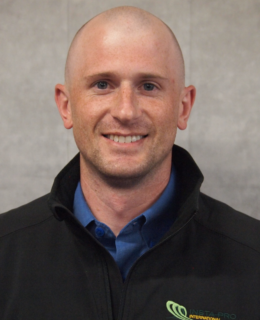 ---
---
Contact us Today!
Ready to grow your business with Insta-Pro products or services?