COMMITTED TO PROVIDING EXCEPTIONAL, ONE-ON-ONE SUPPORT WORLDWIDE
We stand by our processing solutions. Creating a foundation of notable customer service before purchase, during installation, and throughout decades of use. We are committed to sharing our expertise in equipment and the processing industry through technical support, workshops, & business consultations.
Customer Portal
We are very excited to bring you the latest tool for keeping you informed on Insta-Pro Intl's equipment & technologies: The Insta-Pro Customer Portal!
As an equipment owner, you have exclusive access to the wealth of knowledge in Insta-Pro's document library including equipment manuals, nutrition analysis, feeding trials, and how-to videos, anywhere internet access is available to you.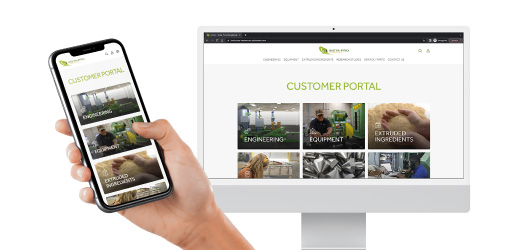 Market Support & Business Consultation
The Insta-Pro in-market team provides consultative services including market linkages to end users, suppliers and lending institutions. We also conduct feasibility analysis of opportunities, provide technical guidance on optimizing end products, and cultivate new ideas to grow your business.
Our global team is dedicated to a partnering approach that quickly responds to questions, with our primary objective being maximizing your success.
Hanson & Said Research & Development Center
Insta-Pro equipment owners have direct access to our expert nutritionists, whose decades of experience inform keen troubleshooting and consultation on Insta-Pro equipment and end products.
Expanded nutritional support services include formulations as well as site visits to train staff plus interact with customers and consulting nutritionists.
The Research & Development Testing Center is an invaluable resource that offers customers access to a developmental team of nutritionists, engineers and technicians to evaluate and develop their product and processing ideas.  The collaboration between the customer and R&D team is a low-cost solution to meeting their objective.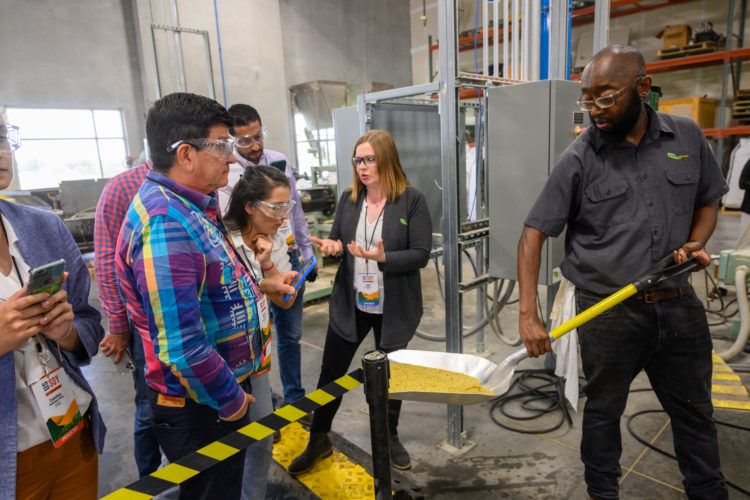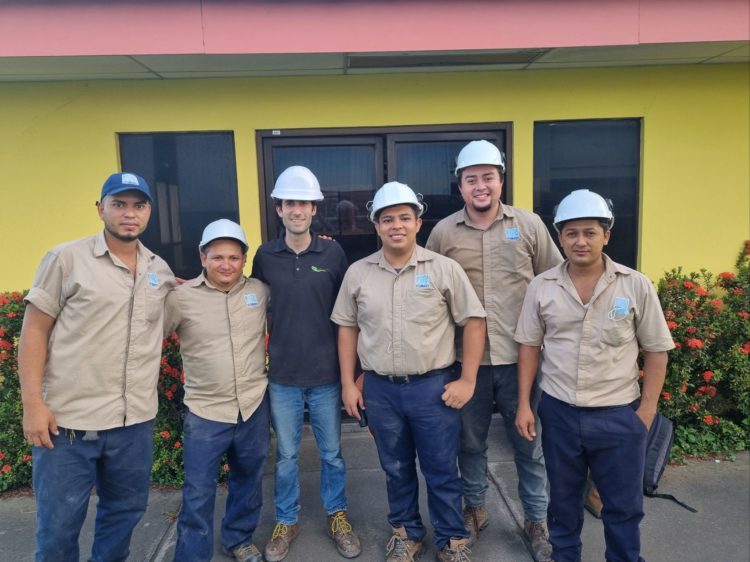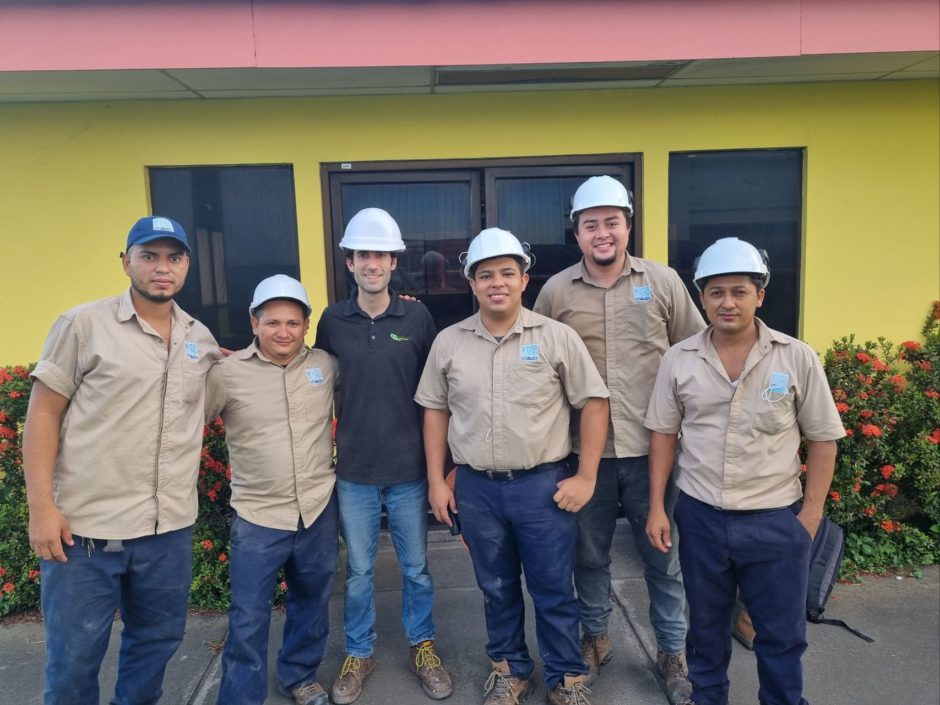 Regional Service Network
Certified technicians are located around the globe to offer installation supervision, on-site equipment commissioning and training, a free first-year follow-up service visit, and assistance with routine maintenance and repairs.
Installation Expertise
During the installation of your extrusion project, Insta-Pro technicians and engineers can come to your site to review placement and process flow against your plant layout and advise on improvements.
Ongoing Support
Upon completion of installation, Insta-Pro technicians start up your equipment supplemented with on-site training for operational staff. By assuring your team is properly trained on equipment operation, safety, and quality control, you'll optimize end-product quality from day one.
Each new equipment purchase includes a free on-site technician visit within the year following startup.
Engineering Services
Our engineering team works with you to define the scope and size of a proposed extrusion project, helping you identify the best equipment and process solutions to nurture every bit of value in your products.
Services:
Entire plant layouts
Plant and ancillary equipment quotations and sourcing
Process flow assistance
Technical drawings and guidance
Site evaluation and installation supervision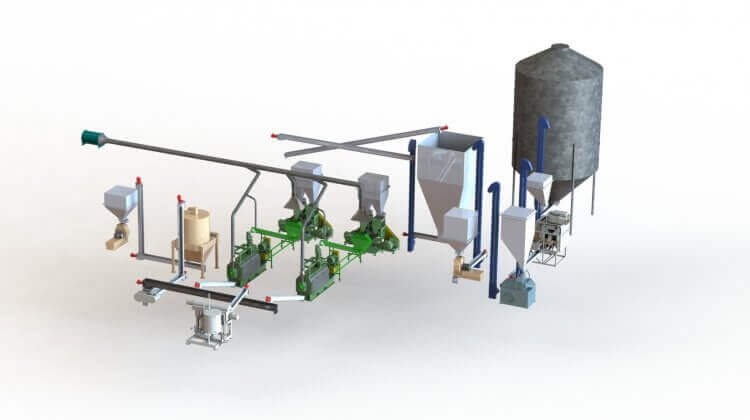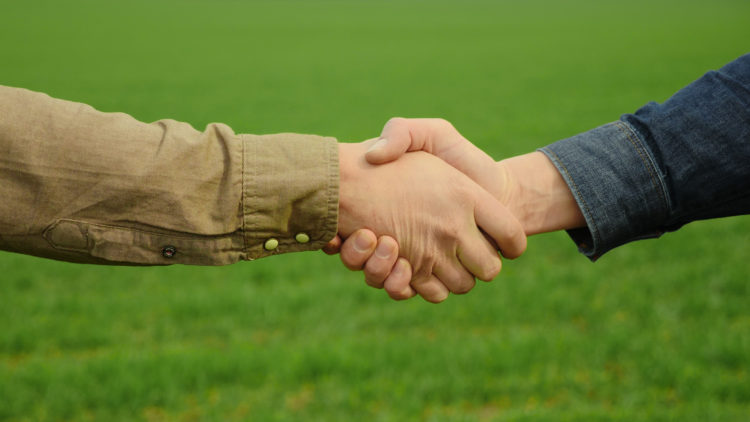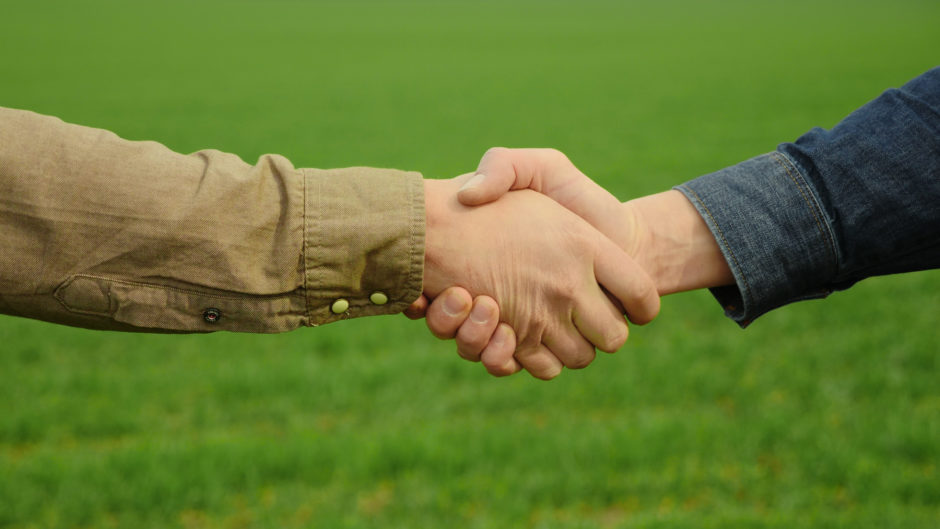 Business Partnerships
In order to support customers who need assistance in finding solutions for project financing, sourcing of ingredients or access to refining technologies, we have identified and formed business relationships with industry leaders. These relationships have enabled solutions and connections such as:
Consistent supply of container loads of soybeans & grains
Connection to a world-leading vegetable oil refining technology provider
Access to alternative financing solutions including leasing options, export/import bank-backed loans, or short-term financing and government funding programs for USA-based projects
---
Contact us Today!
Ready to grow your business with Insta-Pro products or services?