Continuous Improvement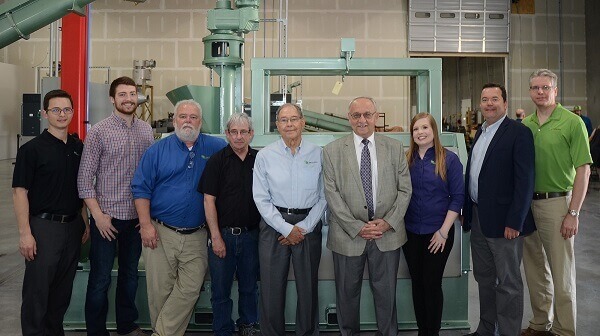 Great companies are always finding ways to better themselves to improve their product, process or their services. Commonly known as continuous improvement, it can be broken down into six basic steps.
Identify the Problem– First thing to do is identify the problem or the area that should be improved. Often times, if there is a reoccurring issue, it will be an easy observation. Although, sometimes it can be an area that is not up to current standards or has become dated that could make it a point of interest.
Analyze the Problem– Next, the problem must be analyzed and discussed to identify the reasons for the issue. Looking at the root causes allows for a better insight to the problem and gives a different view of how to help fix it.
Correct the Problem– After focusing on the root causes, some action can be taken to remedy the problem. List all ideas and focus on the most effective ideas to implement first.
Study the Corrections– Concentrate on the changes that were made to see if they are working how they were intended. They should be long-lasting and not have any other negative impacts.
Set New Standards– With an upgrade, the new higher standard must be sustainable. Ensuring the improved performance is maintained is key to having an overall improvement.
Plan for the Future– See if the new solution fixed all defined problems and how effective it is. Set goals for the new standards to be able to quantify and put a value on the change to be sure it is a good long-term fix.
This guide should help with keeping continuous improvement a priority for your company. Insta-Pro is always thinking of ways to better our equipment and our services to ensure our customers have the best experience possible.
We also welcome any insights by our customers for ideas you have or where our Insta-Pro products or services can improve. Please reach out to your sales representative or me directly at ebrehm@insta-pro.com.