Establishing a Soy Processing Plant: FAQ's & BLQ's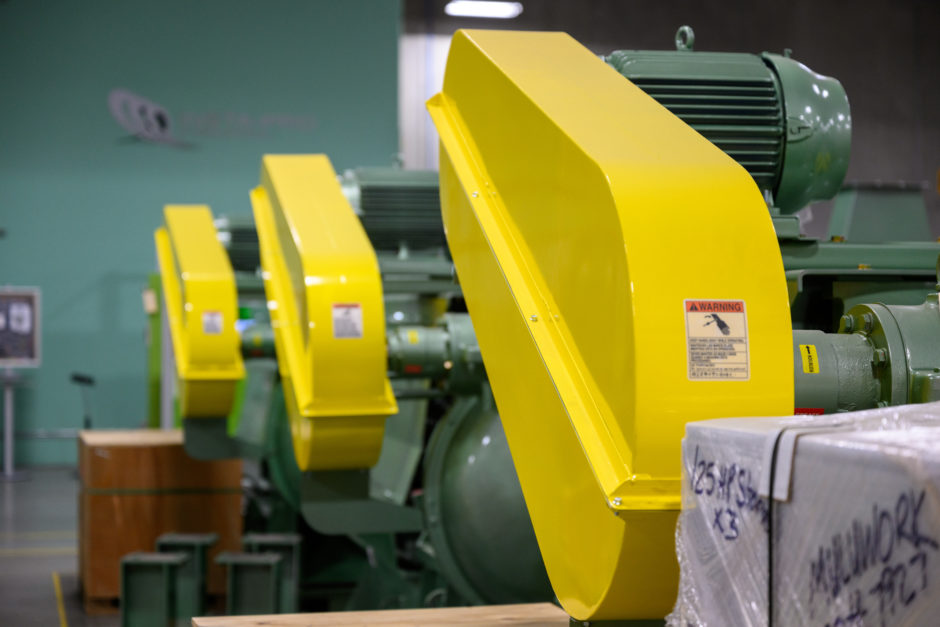 As we engage with producers and feed mills interested in establishing an ExPress® soy processing facility, we hear common, yet logical questions:
What is the space requirement to set up a processing facility?
What are the electrical requirements to power such a facility?
What other utilities are to be considered when designing a processing space?
What is normal storage capacity for both soybeans and finished soymeal?
What is the best method for handling and storing of the soy oil that's produced?
How much meal and oil will I produce from one ton of soybeans?
Can I put the system in an existing building, or do I need to build new?
What is the cost of the equipment and installation?
Can I see an existing facility to better understand the overall process and scope?
As noted previously these questions seem logical and ones we would also ask.
First, we want to gather as much information about the proposed project as is known by the company.
Next to provide a Budget Layout Quote (BLQ) for processing of soybeans into soymeal and soy oil.
The BLQ does an excellent job of providing a high-level overview for ExPress® soy processing projects of 20-100 ton per day capacity. From this overview you can get understanding of overall space requirements, electrical requirements, mass balance, cost of core and ancillary equipment.
From this information a feasibility analysis can be performed to determine the economic viability and payback of making and investment to produce soy meal and oil.
If the project shows positive feasibility, it merits moving into greater detail and tour of commercial facility to gain insights from current successful ExPress® soy processors.
To take the next steps in learning about scope, feasibility, and benefits of establishing your own soy processing facility reach out to an Insta-Pro sales team member.