Is your operation running as efficiently as possible? These blogs can help you run optimally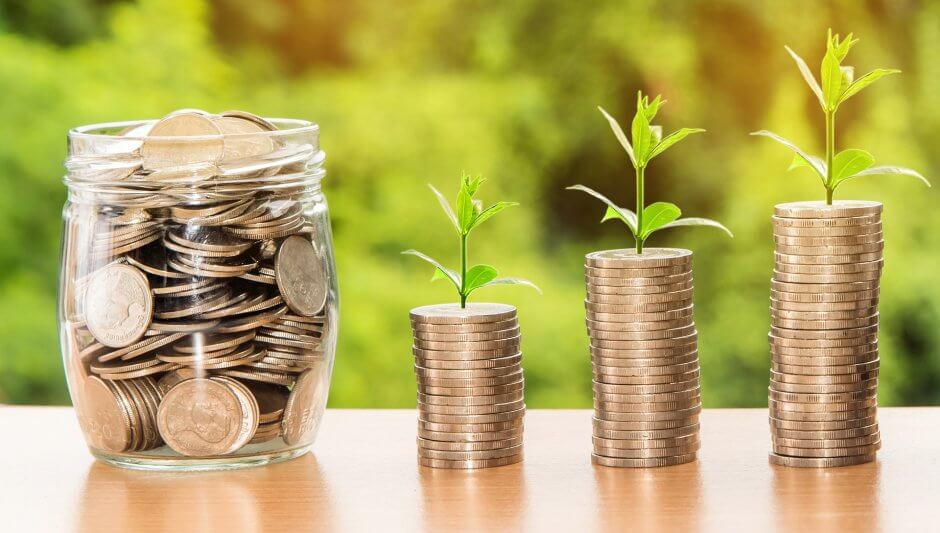 It takes many resources and the right tools in place to run any business. Extrusion operations are no different. Follow these tips from the following blogs to run your operation more effectively.
Companies have implemented these virtual events to highlight new processes and technologies while also giving prospects the opportunity to ask questions.
Find those things that truly make your product unique and emphasize them.  Data is king in the feed industry, so arm yourself accordingly.
When is the last time you had someone in your facility to review equipment operations and conduct staff trainings to insure optimum product output?
A feasibility study should always be a first step in a project timeline. Too many investors still focus on cost of equipment instead of operational profit.
All companies that work in agribusiness are related in one way or another to food production and are committed to continue working so that world food production keeps pace.