Leasing – A New Method Of Increasing Sales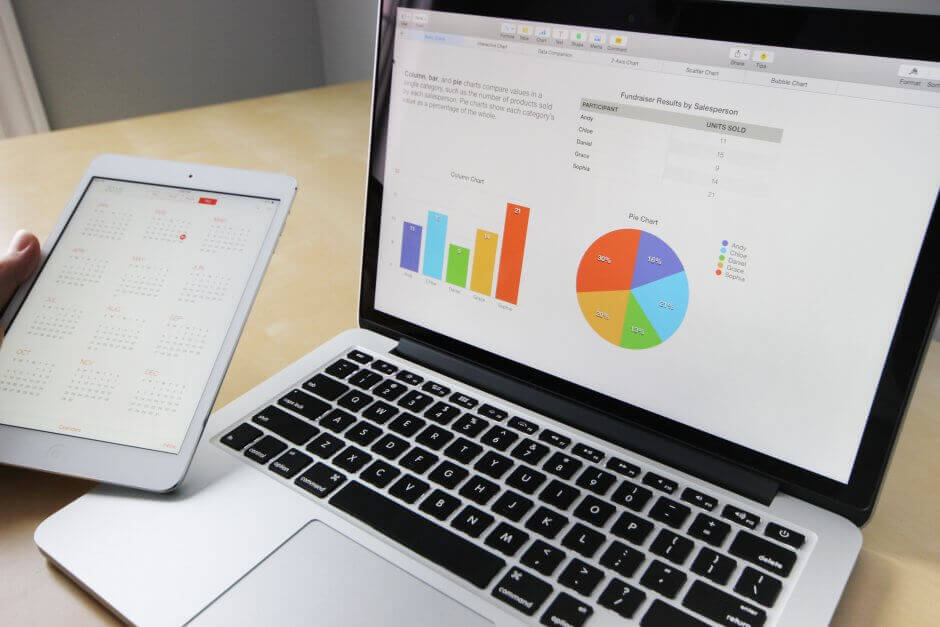 Last year forced many enterprises to adjust their development plans for the future. Livestock companies that successfully completed 2019 planned to expand production in 2020, attract new investments and update the equipment line of feed mills; but sometimes plans never go as expected.
During the Mixed Feeds Russia exhibition in January 2020, we collected many requests for providing commercial offers for equipment. However, in the aftermath of the global pandemic, the market began to experience difficult times due to the introduction of a number of restrictions. But now, holdings, top managers and investors have begun to cautiously consider the possibility of developing, expanding and modernizing their businesses, starting with upgrading their equipment.
Utilizing high-tech equipment maximizes the optimization costs associated with the cost of energy, labor and time, as well as several other resources. Buying new equipment is associated with many difficulties for the company, because it is not always possible to extract the necessary amount of product from the turnover. In such cases, they are forced to resort to borrowing money, which entails a significant overpayment of funds.
To overcome these financial difficulties, our company must improve and expand the list of tools we use. To do this, we held meetings with several large leasing companies last year, during which we discussed in detail all the advantages of leasing for the client, as well as the scheme of interaction between us, the client and the leasing company. The use of leasing as a tool to increase sales brought in positive results very quickly.
Leasing for one of our new clients solved the problem of finding funds for the purchase of equipment, reduced their financial burden and allowed us to implement all plans for the modernization of their production.
We need to be proactive and productive, now more than ever, in order to take a broad view of market opportunities and to look for new partners to offer our clients profitable solutions for their businesses. Our team is here to answer your call to assist with your individualized needs. Click here for more information.