We See You, We Are Here to Help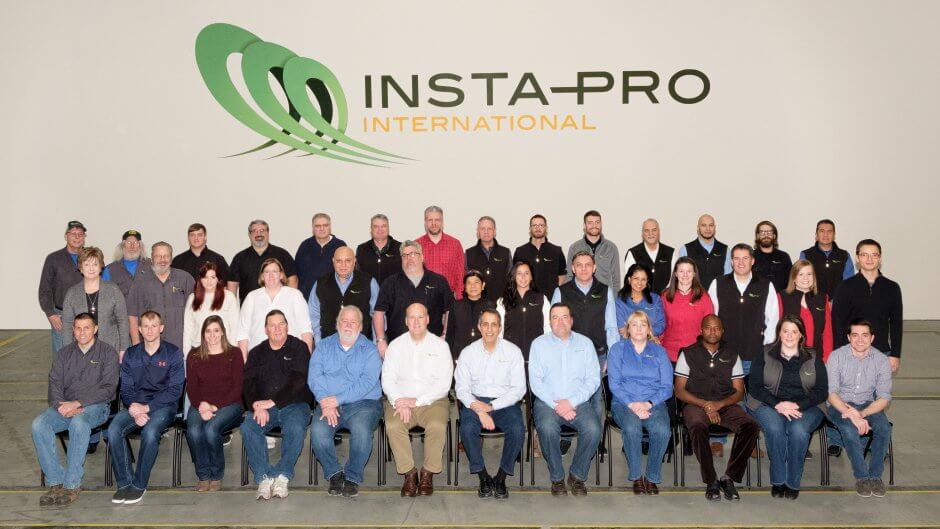 Networking is the cornerstone of the business world. COVID-19 has changed the way businesses network, especially with regards to tradeshows. To compensate for changes in physical tradeshows, Insta-Pro International has converted to live, online seminars, also known as webinars to network while maintaining social distancing.  Companies have implemented these virtual events to highlight new processes and technologies while also giving prospects the opportunity to ask questions.
Historically, we, along with other companies, have participated in feed technology trade shows. Since February, these events have been postponed or cancelled. At these events, exhibitors represented equipment companies and feed ingredient manufacturers from all over the world.  What we continued to experience at these shows is that a growing number of our customers are exhibiting high-quality, full-fat soy, and low-fat ExPress® soybean meal.
During one of our events in January, we had the chance to interact with a customers who started up their full-fat soy line in November of 2019. Recently, they contacted us for nutritional support on using full-fat soy in dairy rations. Our nutritionists have reviewed typical dairy rations of our customer's client and made recommendations on how to improve formulations by replacing solvent soybean meal with dry, extruded full-fat soy. Our customer then discussed these recommendations from the nutrition team with his client.
We had a similar networking opportunity with one of our prospects who operates a brand-new feed mill. This prospect is considering an extrusion line for grains processing as the local feed ingredients are generally low-quality. I have introduced this new prospect to our existing customer mentioned above and they are in the process of making a deal for full-fat soy meal. These discussions will help our customer grow their business and help our prospect get high-quality feed ingredients for use at the feed mill.
These sorts of networking opportunities provide great experiences for all parties when done the right way. Additionally, we are using video conferencing instead of in-person meetings where we can see you and you can see us. It's now possible for us to share our computer screen with you to go over materials together. It's important to still engage with potential customers, even when the current climate isn't ideal for interaction. This is why creating alternate methods of networking that are versatile is crucial to stay in touch with your customers and partners.