Benefits of Pre-Grinding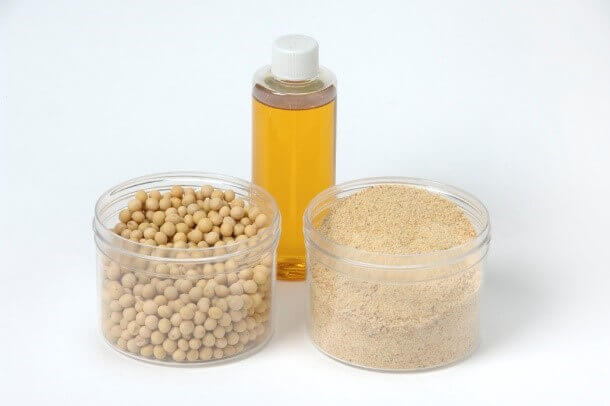 Many customers ask us if they should crack the soy before extrusion because they have been told by other extruder manufacturers that with "their extruder" they don't need too.
The truth is, you can process soy as is without passing it through a hammer mill or roller mill for coarse grinding, but then you are using your extruder as hammer mill, which will affect the life of the extruder parts.
The reason we recommend all of our customers do a coarse grinding of the soy before entering the extruder is:
1) Parts will last longer
2) Meal will be more homogenous
3) You will have a better overall cook
However, there are many other reasons for grinding soybeans prior to extrusion. A primary reason is the extruder doesn't have to work as hard during the extrusion process. This prolongs the life of your extruder, and results in a better end-product. A smaller particle size will also increase the feed efficiency for animals.
Keep in mind that it doesn't need to be a fine grind. A soybean being cracked in 4 pieces would be a sufficient start, and improve the process.
Our extruders can certainly extrude whole beans, but it overall is a less efficient process.
In a previous blog, we cover the different applications you can use for grinding soybeans. Depending on your particular needs and tendencies, a hammer mill or roller mill are the two most popular options you may want to explore.
If you have any questions regarding pre-grinding materials or need more information on the various applications available, please contact our team.