Motor Management Best Practice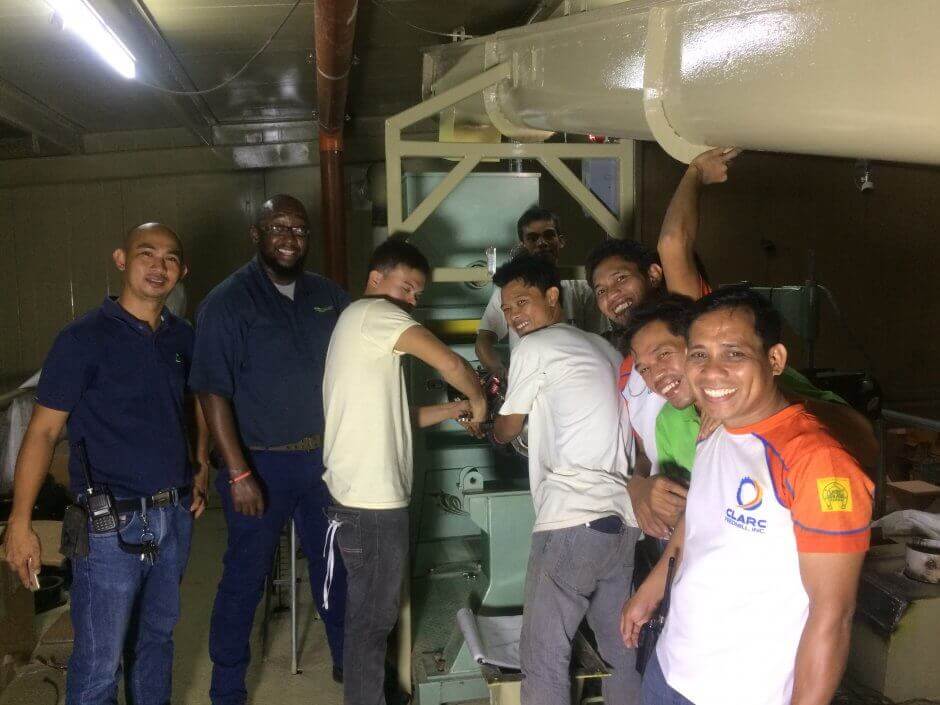 Motors can be expensive to repair or replace. They are at the heart of most, if not all, key equipment in a production line. It is therefore important to ensure that they are always included in maintenance schedules and tended to in regular intervals. Most operations I have seen only pay attention to a motor once it ceases. This is not best practice. Maintenance should be planned, documented, signed off and filed.
The first step towards correct motor operation and management is reading and understanding the manual, motor name plate and wiring diagrams. Most manuals will include information on how to service the motor along with the limits of what it can and cannot do. Strict adherence to this is the simplest way to avoid nasty surprises.
Common Misconceptions
More is not always better when greasing. Some motors require that you have the drain plug open when greasing and others require specialized tools that incorporate ultrasonic/acoustic monitoring to guide lubrication.
Keeping Motors Cleaned
The second common misconception is dirt and dust. Even though a specific motor is designed to operate in extreme conditions, there are always limits. These limits are normally outlined in the manual. If not, the rule of thumb is to keep the motor clean.
Risks are easily mitigated when running motors. For example, during installation, the correct insulation should be used when making connections. And junction boxes should be closed and sealed prior to powering up. Note, experienced machine operators are not qualified electricians. Only qualified electricians should be allowed to install all motor electrical connections.
Failure to comply to proper motor management can lead to equipment damage, loss of income, and even loss of life. Contact our service team with any questions you may have.