Nutrition is the Key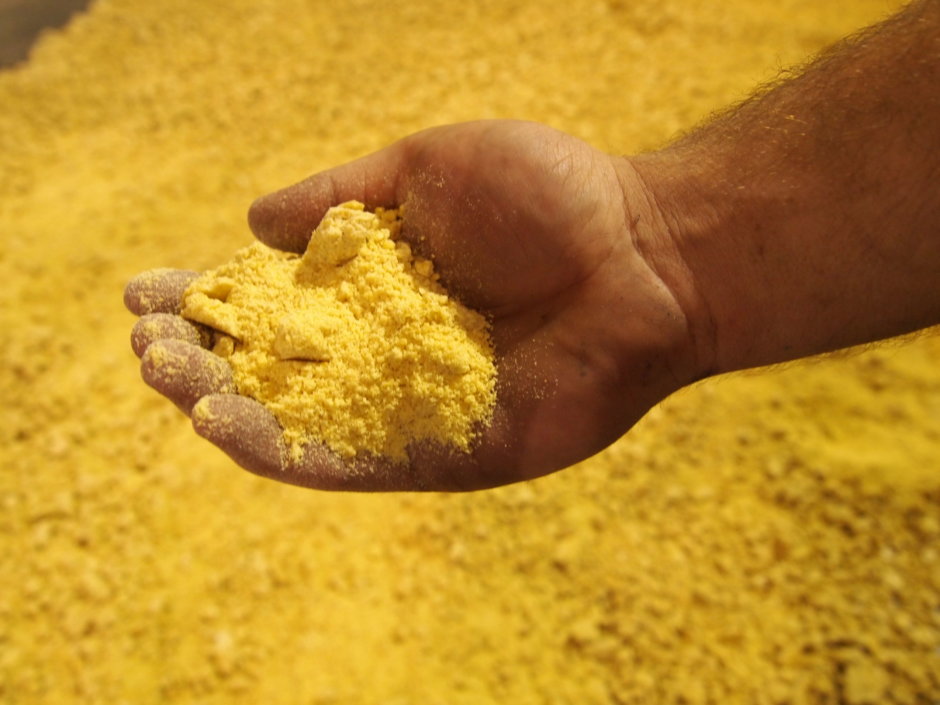 Prior to our September workshop at our headquarters in Grimes, Iowa I had taken a group from Russia for an ExPress® plant tour and a visit to a dairy farm. These people represent one of the leading dairy companies in Russia, and they wanted to see a commercial operation of one of our existing customers in the US and subsequently visit a dairy farm in the US that would use ExPress® meal in dairy rations.
The Russian company had sent three senior specialists from different areas of expertise: an engineer, a purchasing manager and a nutritionist. During our first stop at the ExPress® plant they were able to see the whole facility running, starting from the cleaning section to cooling area.
This is a great opportunity to learn firsthand how equipment is operated and, most importantly, talk with plant manager and extruder/press operator. All of this was of particular interest to the engineer whose responsibility is to bring home not only knowledge but hands on experience.
After an hour and a half plant tour and Q&A session, we moved on to the dairy farm. It's a state-of-the-art operation that uses ExPress® meal. Interestingly enough, a truck from the dairy came to pick up a batch of meal the same morning we were touring the ExPress® facility. That part of the trip was of particular interest for the nutritionist. He had a chance to learn from the dairy farm manager how ExPress® meal is used in the rations and how it performs.
I believe this was a very smart move from the owner of the Russian company to send three different specialists to the US. Especially, the nutritionist. He was able to learn that soy bean meal is not the same. The second half of the trip was held at our workshop where technical and nutritional aspects of ExPress® technology were discussed in greater detail. This was a great opportunity not only for the Russian guests but for other attendees from different parts of the world to learn how the best quality soy bean meal is produced and what value it brings to the end users.
If you run a dairy operation or work with those that do, a trip such as this is very valuable to see the benefits of ExPress® meal.