USA-built Insta-Pro parts for easy service and long-lasting reliability
Our replacement parts are built to the highest standards, and are independently tested to provide an extended, durable life span.
• Warehoused around the globe to expedite delivery
• Uniform, precision machining minimizes replacement hassle and downtime
High Shear Extruder Parts
We take care to precision-grind all mating surfaces and the internal diameter of rotating parts allowing for a flush and balanced fit.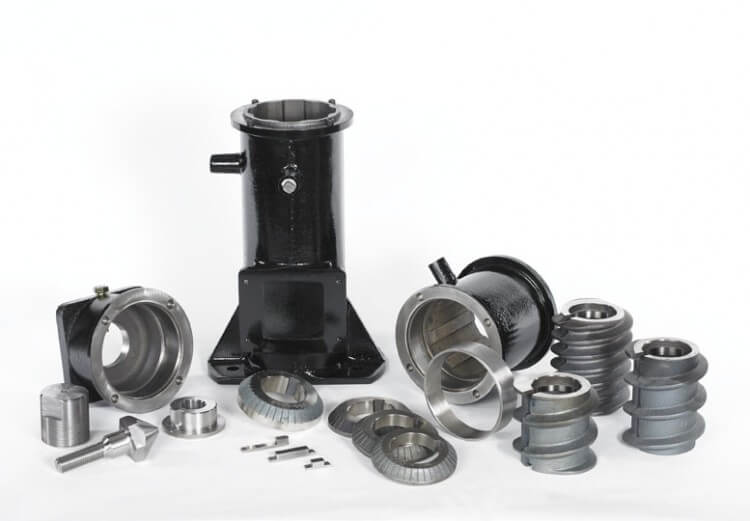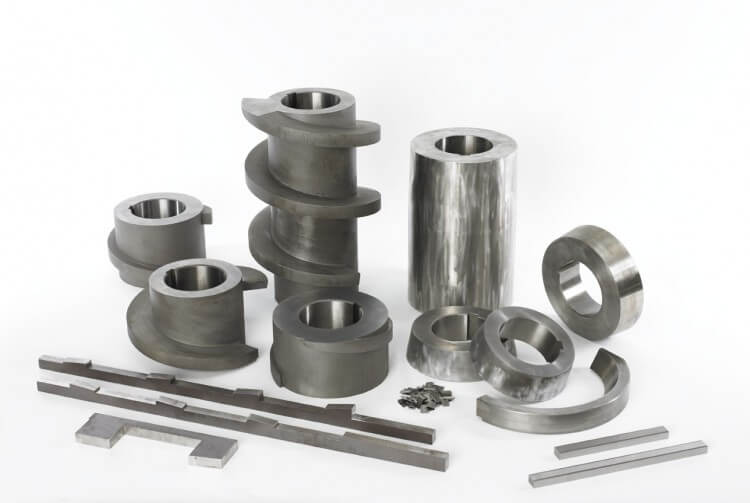 Oil Press Parts
Our precision-built oil press parts are machined for long life, providing maximum extraction of oil from oilseeds.
Medium Shear Extruder Parts
Our unique medium-shear parts include proprietary sleeved chambers available in either a fluted or spiral design.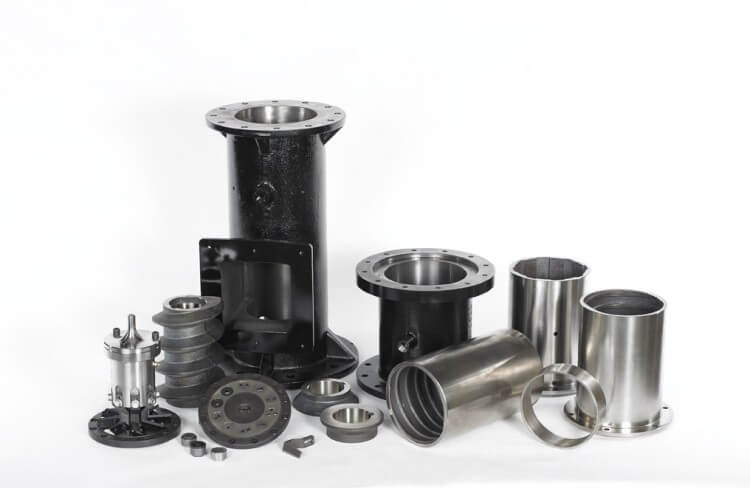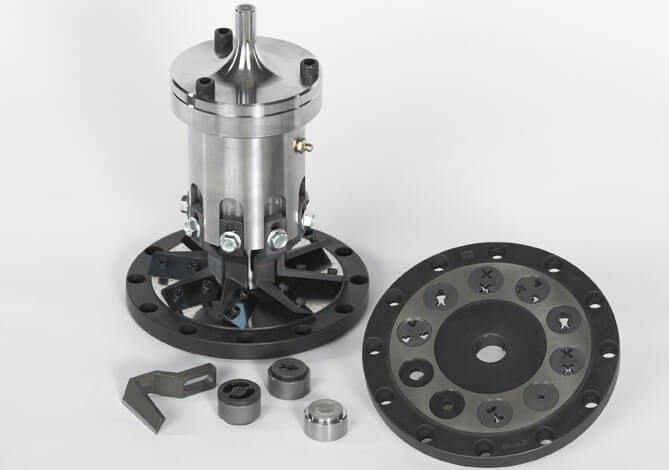 Cutter Head & Die Parts
Available in standard and custom shapes, our components and dies produce shaped feeds down to 1.5mm pellets.
---
Contact us Today!
Ready to grow your business with Insta-Pro products or services?