Finance in Africa: Is Private Equity Right For You?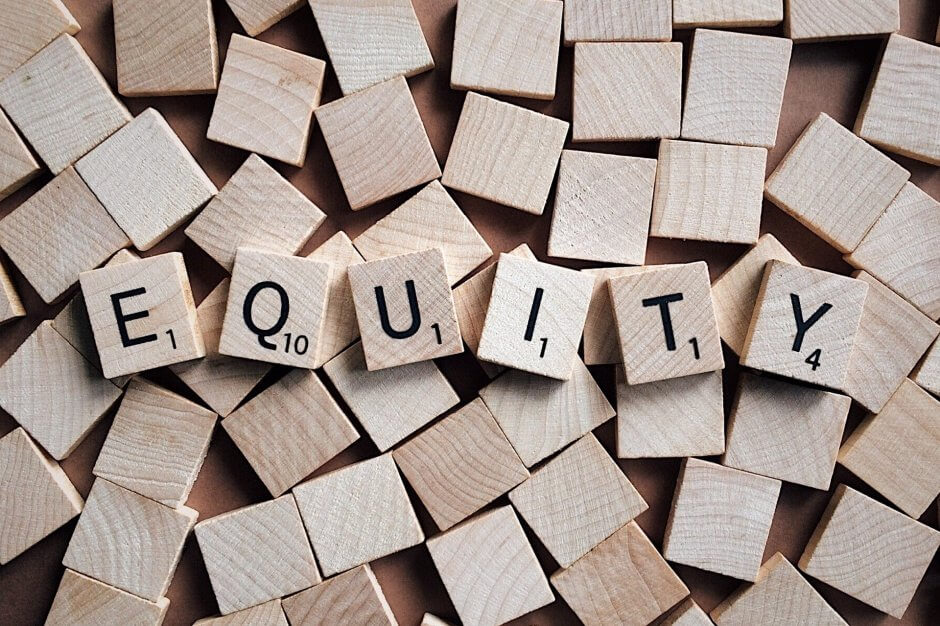 60 percent of family businesses in Kenya are now willing to bring in professionals to help manage the company, says PwC. In parallel, private equity funds in Africa are paying more attention to young businesses and start-ups.
The purchase prices of private companies in Africa is rising, according to Bright Africa 2018 Report. Over the last 10 years, the average purchase price of private companies has risen from 4.8x EBITDA (Earnings before interest, tax, depreciation and amortization) to 7.3x EBITDA. Private equity funds in Africa have large amounts of money to invest, which could be good news for African entrepreneurs who always have difficulty raising finance.
Many African private equity firms use equity financing to invest in young companies. According to Modi Kutua, Senior Private Equity Analyst at RisCura, an investment adviser, equity is preferred over debt because debt is difficult to obtain in Africa and expensive. For example, lending rates in the more developed financial markets like South Africa, Kenya and Nigeria, range between 10 and 20 percent.
Private equity funds are filling the gap left open by African banks that are often too small and too risk-averse to finance young companies. They prefer to lend to governments, a no-risk activity.
In Tanzania for example, where 70 percent of the population is employed in agriculture, which accounts for 30 percent of the country's GDP, private equity funds are showing interest in investing in cashew processing, poultry production and dairy.
Selling a large stake in your company to a private equity fund may not be to everyone's liking. But PE funds do bring more to the table than just money. They bring expertise, professionalism and a wide network of contacts.
At Insta-Pro, we work with our customers to help them find financing solutions to buy equipment and parts. Short-term financing is available through U.S. EXIM Bank, and leasing may be an option in East Africa. Some international organizations may be willing to consider financial support for viable projects too. If you are interested in learning more about financing options in your area, contact your local Insta-Pro team member.