Normalcy Is Right Around The Corner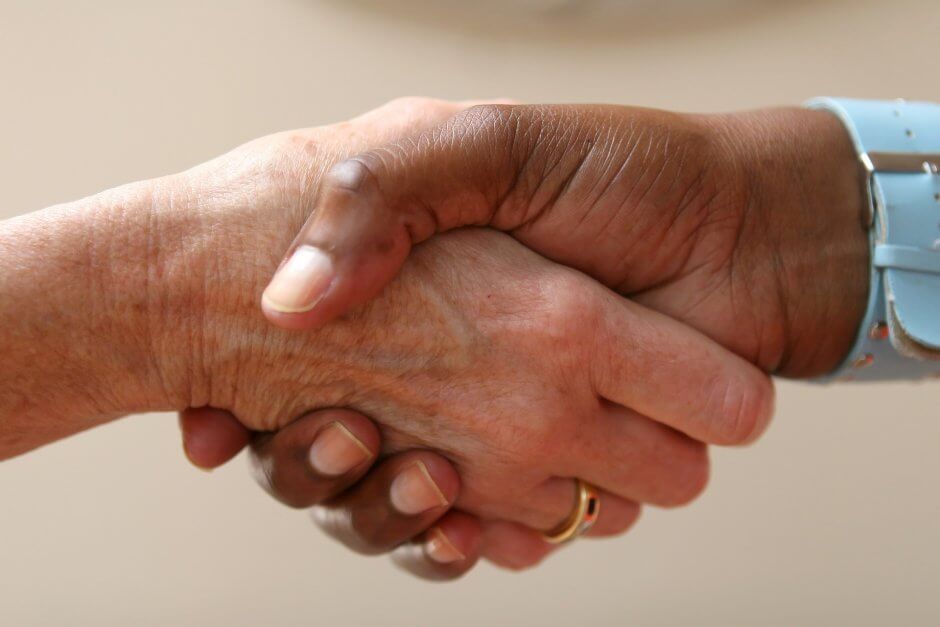 Tradeshows have been few and far between in the past year – with most opting to either switch to a fully-remote event or by delaying the event to the following year. Face-to-face communication is one of the most effective means of communicating with someone; even with many events occurring online, in-person tradeshows have been sorely missed.
Recently, I attended the United States Soybean Export Council (USSEC) Global Trade Exchange (GTE) in St. Louis, Missouri.  The GTE was a hybrid event this year that brought in hundreds of soy and soy equipment customers from around the globe.  Those that could not attend in person were able to attend remotely, meaning there were several hundred attendants. Although we were all required to wear masks indoors at the event, it has become second nature to most everyone at this point, so we continued to conduct business as usual – as we have done for many years.  Customers were negotiating soybean and soybean meal contracts, looking at soy processing solutions, such as extrusion and oil pressing.
Many tradeshows have made changes to accommodate for the needs of today, but the purpose of these events remain the same: showcase your offerings to other organizations, connect with other businesses and absorb new insider knowledge to help inform your plans for the coming years.
My key takeaway from the show is that businesses are beginning to, or in some cases, have already started preparing for next year.  Big plans are being made for 2022, as companies cannot afford to keep using the same tired tactics year-in year-out.  The competition will not wait for you to catch up, you need to keep a finger on the pulse of the industry to stay informed & know when to making big changes to your production.
If you are in the planning phase for 2022 and are considering starting an extrusion facility, or expanding an existing one, please do not hesitate to contact one of our sales representatives today.