Determining the Feasibility of Your Project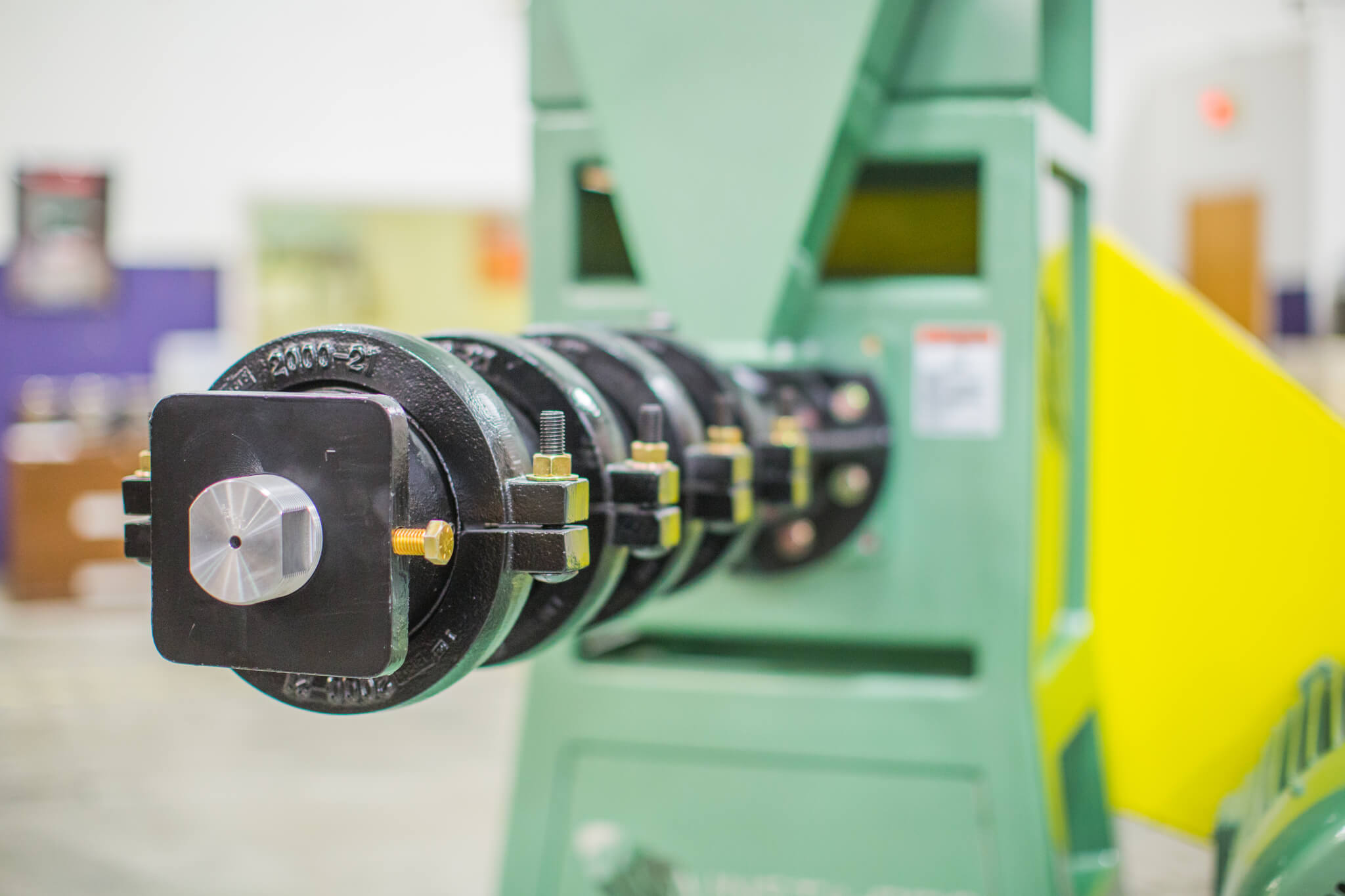 Today I would like to discuss the basics of how an extrusion facility works and how to calculate if the facility will be financially feasible. In this scenario, we will consider all the meal and oil produced is sold into the meal market.
For starters, let's say you are begin from scratch. You will need to invest in land, a building, and site infrastructure such as water, sewer, electricity, etc.  Next, you would install seed handling and storage equipment, such as conveyors and silos.  Then, you need to determine and purchase your extrusion equipment, depending on the size of plant you would like to have. Once the extrusion equipment is purchased, built, and shipped, you will need to hire a local contractor to do the installation. After the installation is complete, Insta-Pro sends a technician for the initial startup and training. Once that is complete, you have the ability to produce full-fat soy, ExPress® soymeal, and ExPress® soy oil, for sale or for your own use.
After the soybean is extruded and pressed, keep in mind you will have the following:
82.5% ExPress® soymeal
12.5% ExPress® soy oil
(Approximate outputs based on a soybean with 9-10% moisture content)
To determine if your facility will be profitable.  You will need to know the following:
Purchase cost of soybeans
Processing cost of soybeans (electricity, wear parts, etc.)
Sell price of ExPress® meal
The Sell price of ExPress® oil
To make a profit, the sales from ExPress® Meal and oil combined must be greater than the cost of the soybeans and the processing cost.  There are other factors to consider as well such as salaries, taxes, interest, depreciation, etc.
Insta-Pro International has extrusion facilities all over the world with experience in analyzing the feasibility of a project, no matter the location. We are happy to help you analyze the feasibility of starting up an extrusion facility and if it's right for your business.  Please reach out to your Insta-Pro Sales Manager today to get started.