Is doing EVERYTHING a successful strategy? NO!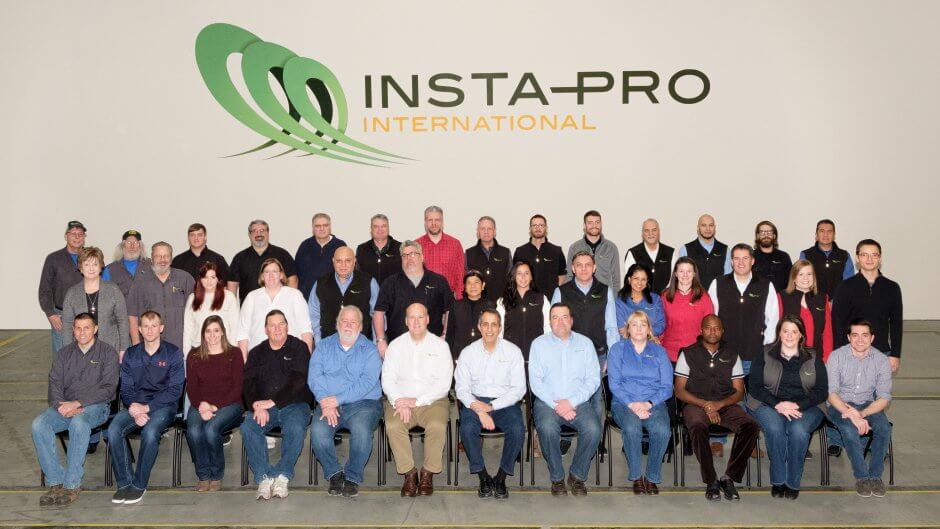 As we have discussed in previous business strategy blogs, we cannot do "everything" well.  To be successful, companies should focus on their core competencies and be the best in their market in those areas.  However, we all want to grow, provide more support to our customers, or just get our company performing better, but again your company cannot do all things well on your own.
A way to accomplish all of this is to develop partnerships where you can call upon those who specialize in areas that you don't. This allows you to focus on your most important asset, your time, on those areas which can get the greatest impact and delegate other areas which are not your strength.  This makes your business more productive and efficient, while also providing more value to your customers.
At Insta-Pro, we have done this in the past with various partners such as our oil refining partner Alfa Laval.  Our equipment generates high quality crude vegetable oils, but the oil must be further processed to reduce any solids left in the oil, degummed or fully refined.  This is not a core competency of Insta-Pro, but this partnership provides our customers with a solution to these needs.
Insta-Pro's strategy is to continue to advance our total solution to our customer's needs, but realize we cannot be an expert at "everything".  This is why we are continually looking at new partnerships to assist us and our customers with their needs.
I am excited to say in the near future we will be announcing new partnerships to help our customers finance their projects and oil marketing to help our customers sell their oil so they can focus on meal sales.
Stay tuned to our blogs and other marketing communications to learn more about future partnerships that will bring more solutions to your businesses to help you grow and prosper.