ExPress® Soybean Meal Reducing PPRS in US Swine Herds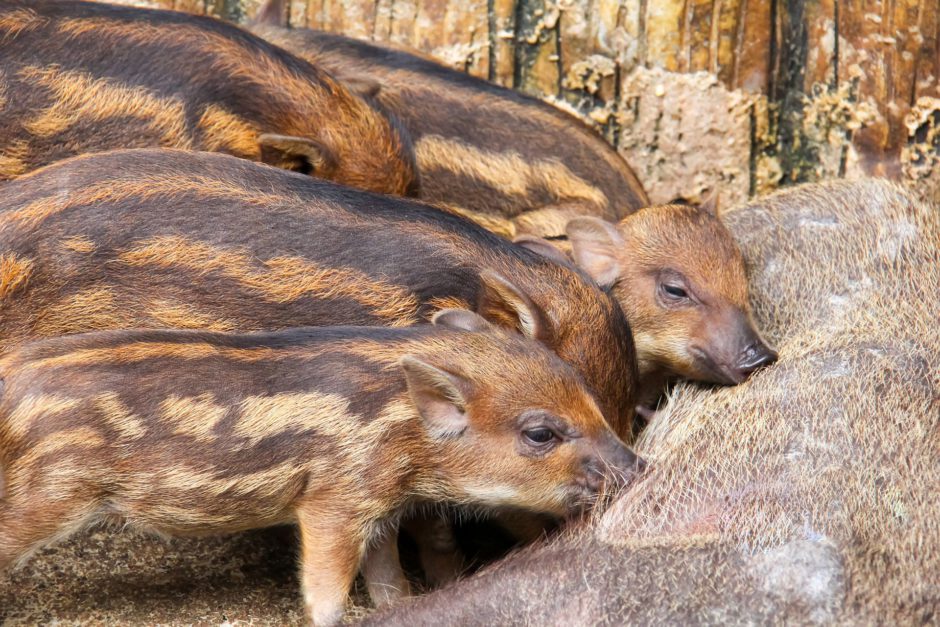 With swine disease concerns such as African Swine Fever and Porcine Reproductive and Respiratory Syndrome or PRRS in Swine herds; animal-based blood, fat, and protein products have been identified as potential culprits to spread disease in swine.  Using biosecurity protocols, operations have successfully implemented mitigation strategies to control exposure in their swine herds.
One mitigation tactic being used is adopting a localized approach to sourcing high-quality ingredients for each ton of swine feed that gets delivered to facilities.  An added benefit is the results they are seeing in the animals from incorporating a higher quality soy meal into their diets.
These benefits are a direct result of the processing method used to make the soybean meal.  The high-temperature, short-cook time process followed by mechanical pressing, ExPress® Process, creates a highly palatable product with residual 6-8% soy oil that is evenly distributed throughout every particle of meal.  Since there is no hexane (solvent) used in the process, ExPress® meal can be certified organic, something that the Europe feed market could greatly benefit from.
By replacing solvent soybean meal with ExPress® soybean meal operations experience:
Swine consume 24.4 fewer lbs of feed/pig during nursery & finisher phase
3% increase in digestibility over solvent soy meal
4% greater usable lysine vs solvent soy meal
Including ExPress® soybean meal in swine diets is a win for everyone.  The swine love it and eat less, operations can save money while investing in locally based processing to help their economy and "keep the dollar local".