How to Build a Successful Processing Facility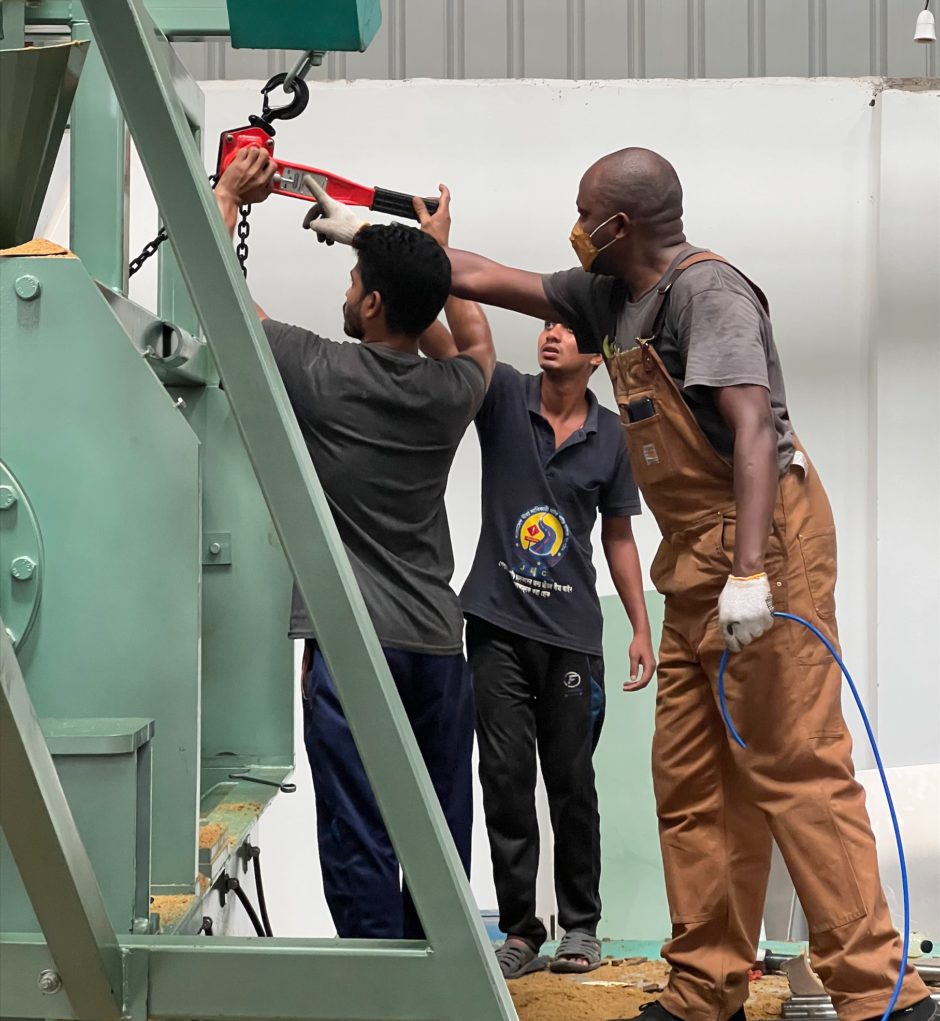 You have seen the great studies and want to explore purchasing an extrusion facility, but don't know where to start.  This quick read outlines how to calculate the financial feasibility while considering the value of the meal and oil that is produced.
Answers to common questions and budgetary advise on starting a processing facility.
To extend the longevity of products, it's important to use the correct equipment. Learn how improperly produced meal and oil will become rancid more quickly.
One method of achieving industrial-scale cooking is by applying extrusion technology. See how this method maintains a high quality and adequate food safety standards, while taking as little time as possible.
Oil pressing is a completely chemical free process, making it advantageous over solvent extraction. This short article outlines the benefits oil pressing can offer an operation.
How do you cut through the noise of the internet and get people to listen to what you have to say? We identify some simple marketing tactics that work to reach your ideal customer.