Are you feeding your animals quality ingredients? Read these blogs to find out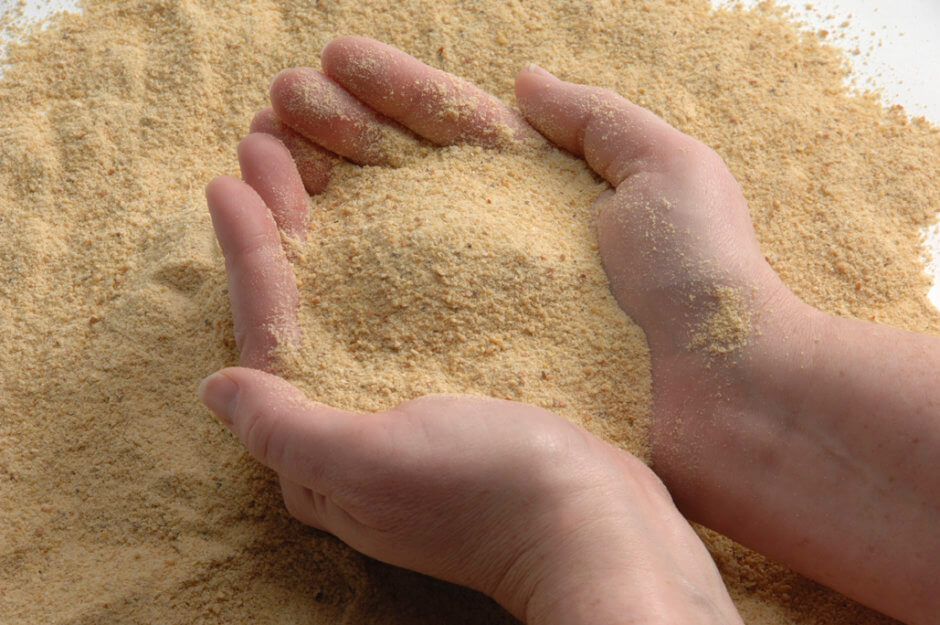 Quality ingredients are key for your livestock. With our equipment, you can expect nutritional advantages for soy meal, extruded corn and other end products. The process matters, and you'll see the benefits from your animals. The Insta-Pro nutrition team is here to help you meet your goals, and make sure your ingredients are the right ones. Read these blogs to learn more.
While amino acids are required for life, it's also important to have balanced diets that supply all of the necessary nutrients, including essential fatty acids, minerals, vitamins, and others, in the right proportions.  Indeed, overfeeding of nutrients is also a serious problem.
There will always be a finite list of quantity-limited ingredients to choose from, and it is these ingredients that must be assembled in the right proportions to meet nutrient requirements.
What will always be true is that highly-refined, single-nutrient ingredients are designed for doing one thing, and one thing only – providing a single nutrient.
Luckily, high-shear dry extrusion can be used as an effective method of reducing mycotoxins, including DON.
In dairy production, the total amount of milk produced each day per cow is important, but it's really the components, milk fat and protein, that are the most valuable per unit produced.