ExPress® Soy Meal Provides Protein & Energy For Dairys. Learn About The Other Benefits: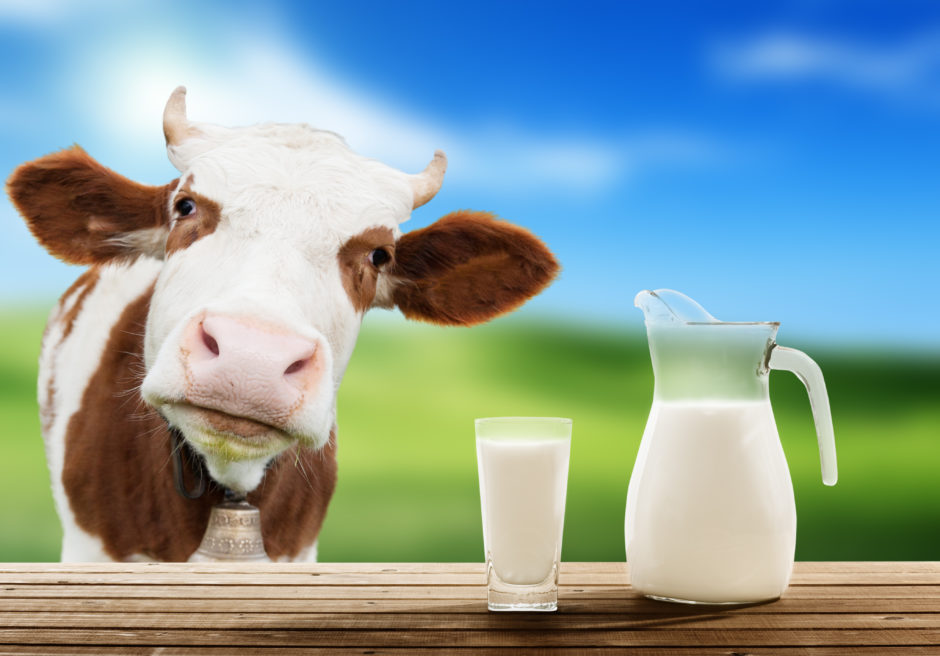 ExPress® soy meal results in better efficiencies – including economic efficiencies – over other costly by-pass meals. See how these ingredients can help your dairy herd.
Is it possible to reduce feed costs while increasing productivity? As a nutritionist, I am asked about which feed ingredients have the biggest impact on input costs and dairy performance.
A question I'm often asked is, "How does your ExPress® soy meal by-pass protein compare to other commercial by-pass meals?"
In dairy production, the total amount of milk produced each day per cow is important, but it's really the components, milk fat and protein, that are the most valuable per unit produced.
Proper feeding of fat and fat products to dairy cows are a common strategy to boost production, however, understanding the roles of various fat components is essential. Overfeeding the recommended 5% total dietary fat can have disastrous effects on production.
A recent article by NPR highlights the emergence of "edible" cottonseed – suitable for food production, not just feed. Cottonseed is the resulting seed after the ginning process used to generate the cotton fiber.