ExPress® Soymeal Provides The Optimal Nutrients In Swine Diets. Read Our Blogs To Learn More: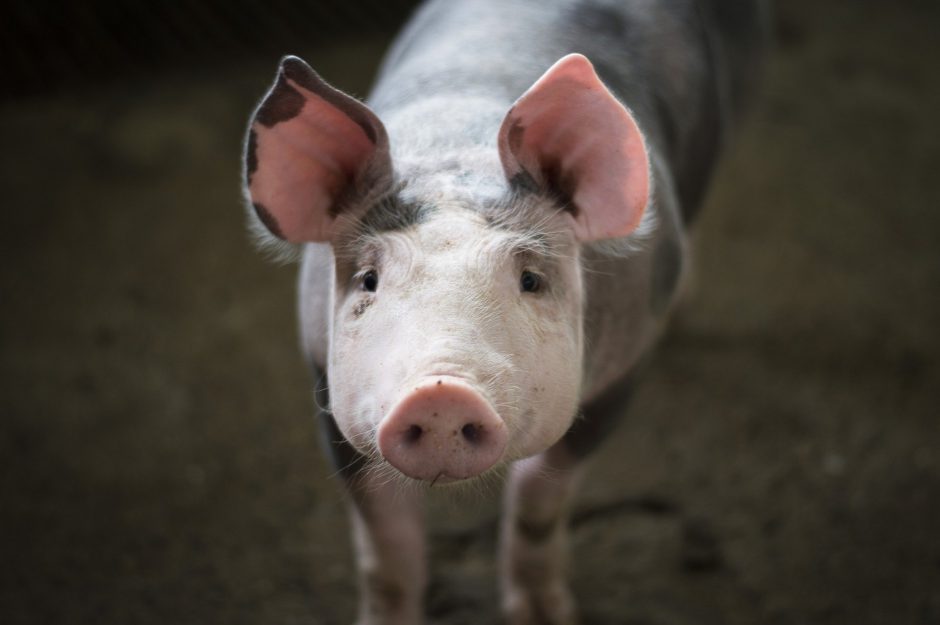 ExPress® soy meal can be used by nutritionists of small-scale pork producers and big integrators to formulate swine diets with the support of the nutrition team of Insta-Pro®. Read more about how these ingredients can benefit your operation.
Insta Pro® is constantly testing our new and existing processing technologies to evaluate ingredient quality through animal feeding trials. Recent research conducted at the University of Illinois (Dr. Hans H. Stein, Monogastric Nutrition Laboratory) demonstrated greater digestibility of amino acids and energy concentrations in ExPress® soymeal with respect hexane-extracted soybean meal fed to growing pigs.
The good news is that there are some straight-forward steps that can be taken to reduce this problem.  The amount of nutrients in feces, and the amount of total waste, is directly related to what's in the pig feed, and how much total feed is consumed.  Diet formulation and ingredient selection can help out a lot here.
The cost of corn quadrupled while soybeans and soybean meal cost at least double what it was in the 1990's. To deal with this issue, swine producers and integrators may consider some options.
It is well known that one component that accounts for a large part of feed costs whether at a large or small scale producer is the protein. The question is: Do we need to formulate diets to satisfy crude protein requirements?
Most swine diets include soy meal of some type, and since oligosaccharides are naturally present in soybeans, soy meals will contain them.